2023 CAEX MEBEL&DECOR FAIR
CaEx Mebel, the first event of its Hybrid type, held on 20-24 September, brings together businesses operating in the field of furniture manufacturing and trade, furniture equipment and accessories. It is a renowned event in the hospitality field, known for bringing together industry professionals, experts and enthusiasts to explore the latest trends and innovations in the industry. As JNK, we took the opportunity to exhibit and present our wide range of products specially designed for the hospitality industry by participating in this fair.

During the fair, our products attracted the attention of the participants and attracted great interest. This shows that the offerings resonate with the target audience and demonstrate their quality, functionality and aesthetic appeal.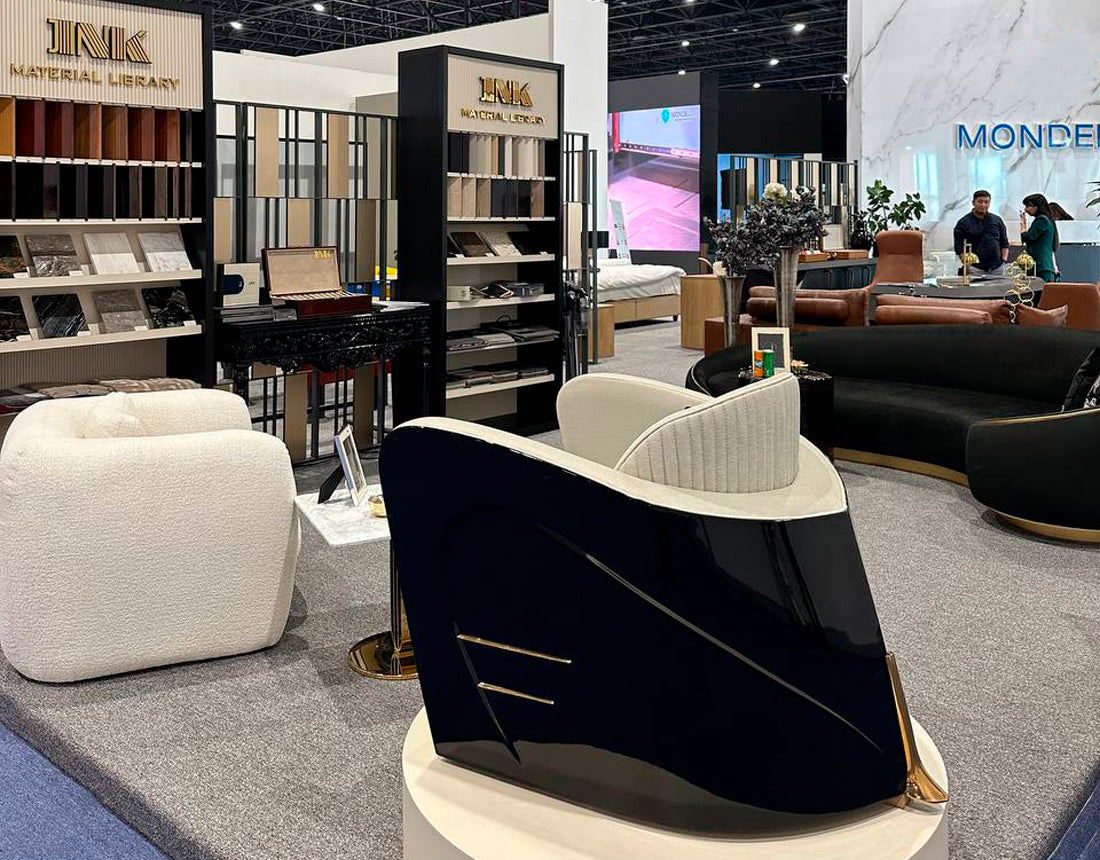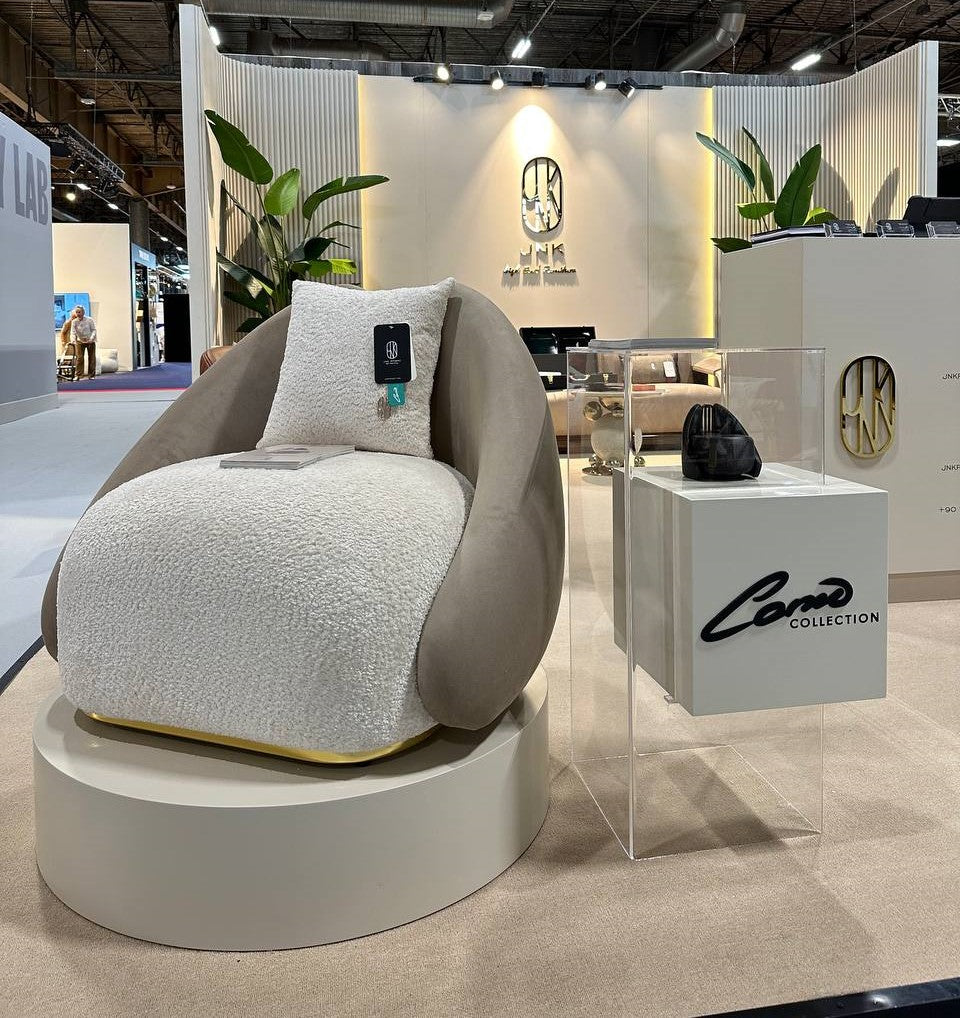 2023 MAISON&OBJET FAIR
Maison&Objet Fair, which takes place between 7-11 September, is a prestigious event in the field of hospitality where industry professionals and enthusiasts come together to exhibit and discover the latest trends and innovations. As jnk, we presented our product range that we designed specifically for the accommodation industry.
Throughout the event, our products received great attention and interest from the participants. This shows that your offers resonate well with the target audience and are perceived as valuable and attractive. The positive response from attendees shows that your products have the potential to meet the needs and requirements of the hospitality industry and positions your company as a reliable and sought-after provider.
2023 IFF FAIR
From January 24th to January 29th, 2023, we proudly unveiled our latest collections at the prestigious Istanbul Furniture Fair. The global event served as an exceptional platform for us to showcase our innovative designs to an international audience. The unveiling of our new collections sparked significant interest among visitors hailing from diverse corners of the globe, affirming the universal appeal and refined aesthetics of our offerings. The overwhelming attention received from attendees is a testament to our commitment to excellence and our unwavering dedication to crafting products that resonate with discerning individuals worldwide. We are immensely grateful for the enthusiastic response and eagerly anticipate the opportunity to continue captivating audiences with our distinctive creations in the future.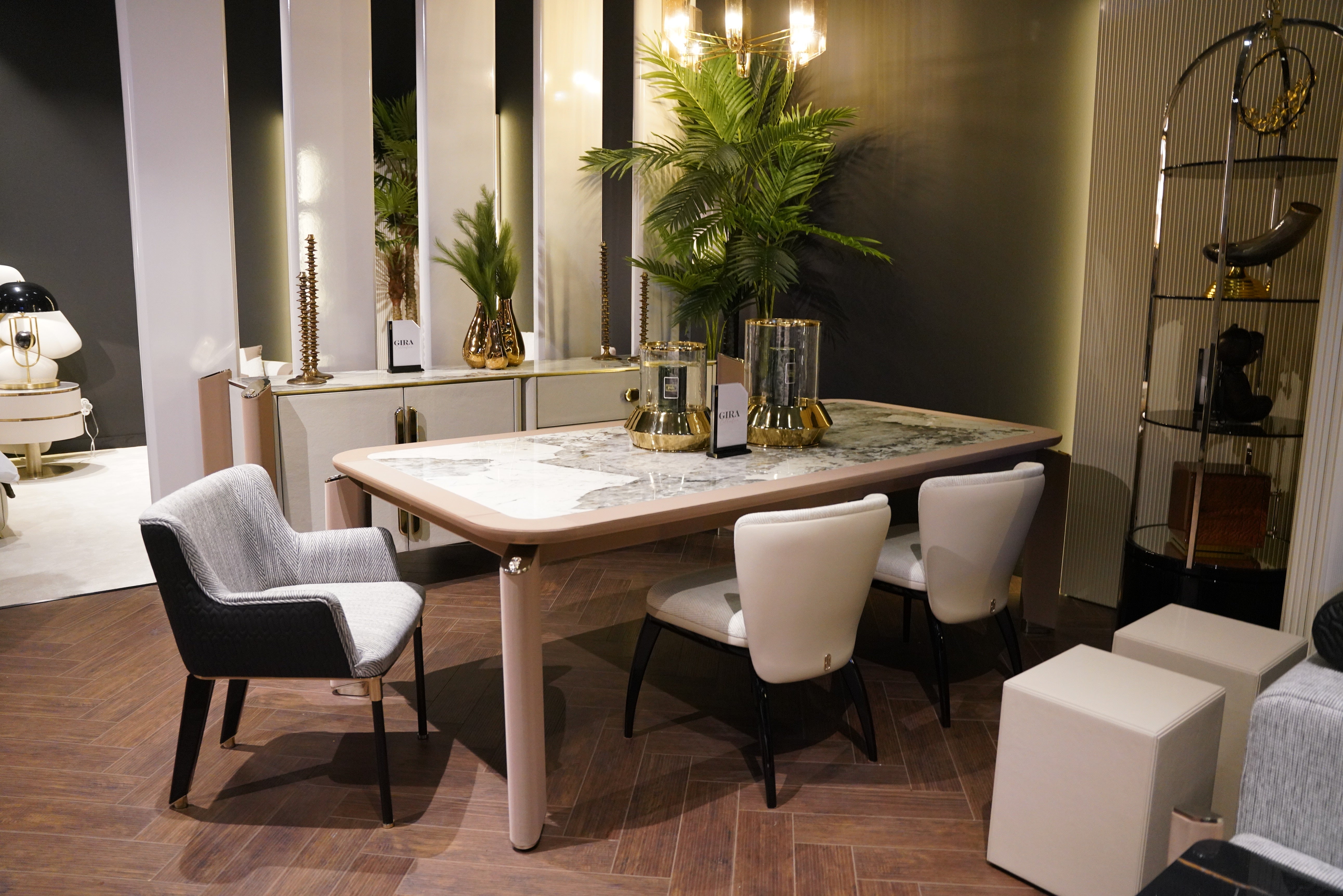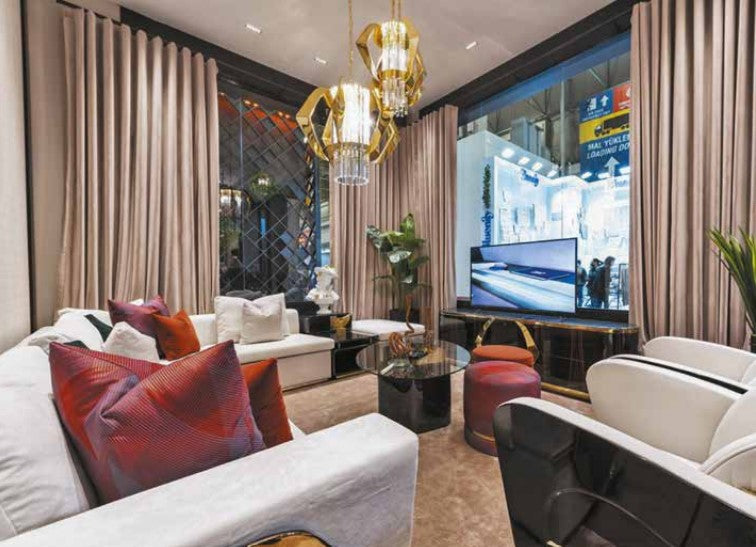 2022 IFF FAIR
Our participation in the Istanbul Furniture Fair, held from January 25th to January 30th, 2022, garnered an overwhelming response from our esteemed visitors. Our meticulously designed fair stand captivated the attention of attendees, while our exceptional products left a lasting impression on all who experienced them. The tremendous interest generated by our presence at the fair is a testament to the quality, innovation, and artistic craftsmanship that define our brand.
2022 FURNITURE RETAIL FAIR
As jnk, we proudly showcased our exceptional product lineup at the esteemed Mosfed Furniture Fair, held at the Istanbul Expo Center from August 18th to August 20th, 2022. Our offerings garnered substantial attention and engendered a remarkable level of interest among the event's participants.