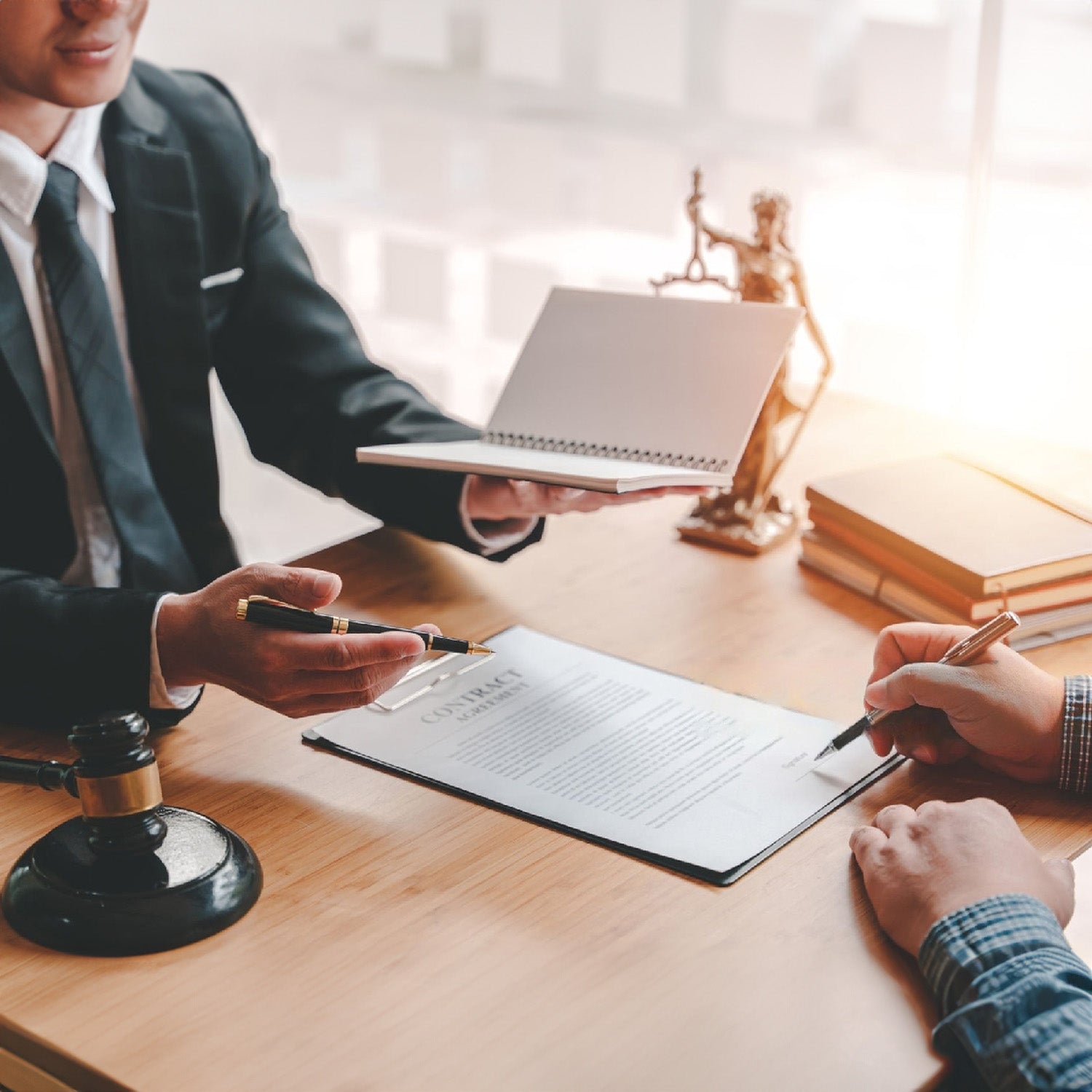 01
SIGNING A CONTRACT
THE CONTRACT AS THE FIRST STAGE WE ARE SIGNING, THE FINISHED PROJECT WE OFFER SAMPLES AND TO PLACE YOUR SPACE PRESENTATION MEETING WE ARE MAKING IT HAPPEN.
02
TECHNICAL STAGE
COLOR, FUNCTIONALITY, FURNITURE AND WITH COATING MATERIALS ALL YOUR REQUESTS THE REFERENCE WE SET WE ARE DETERMINING THE TERMS.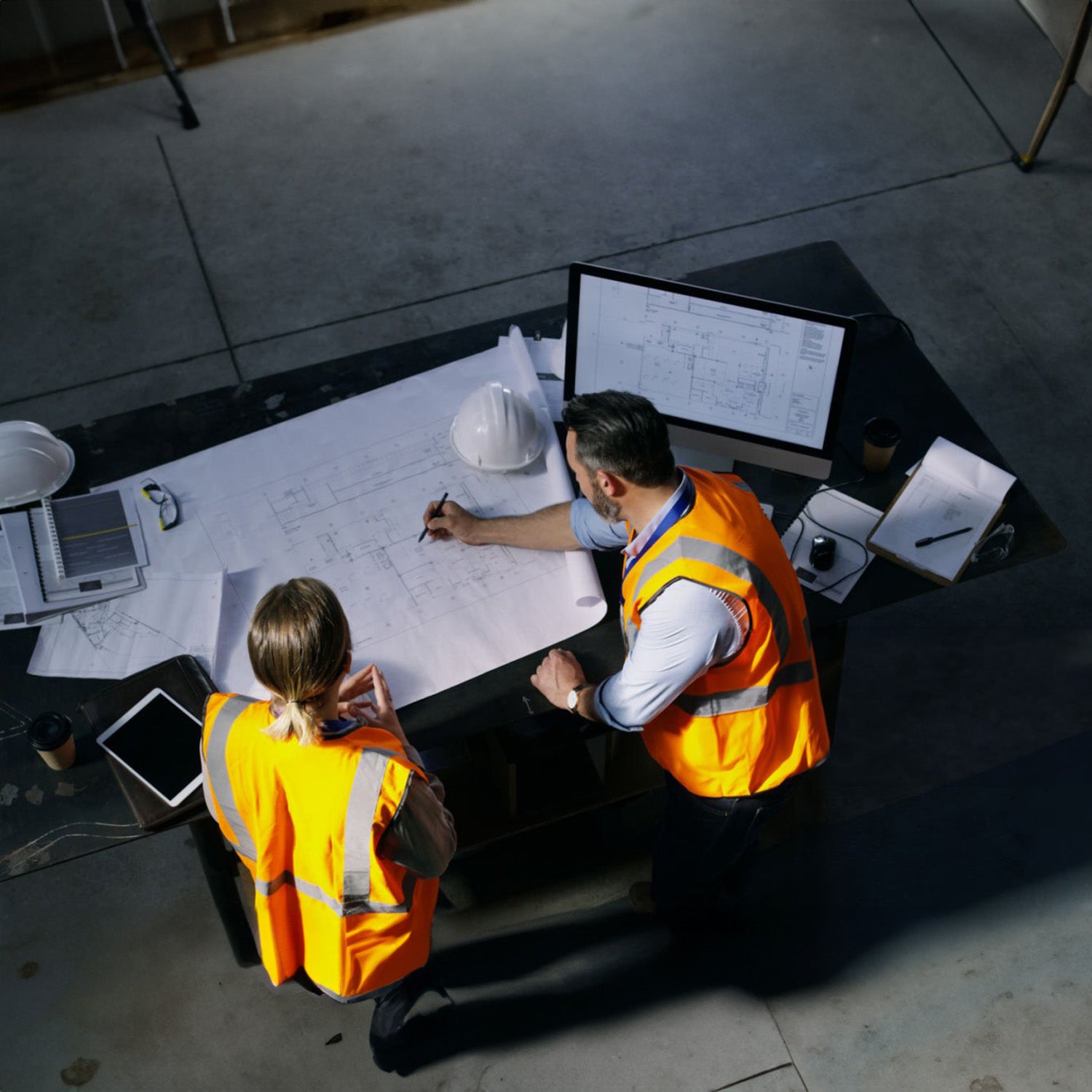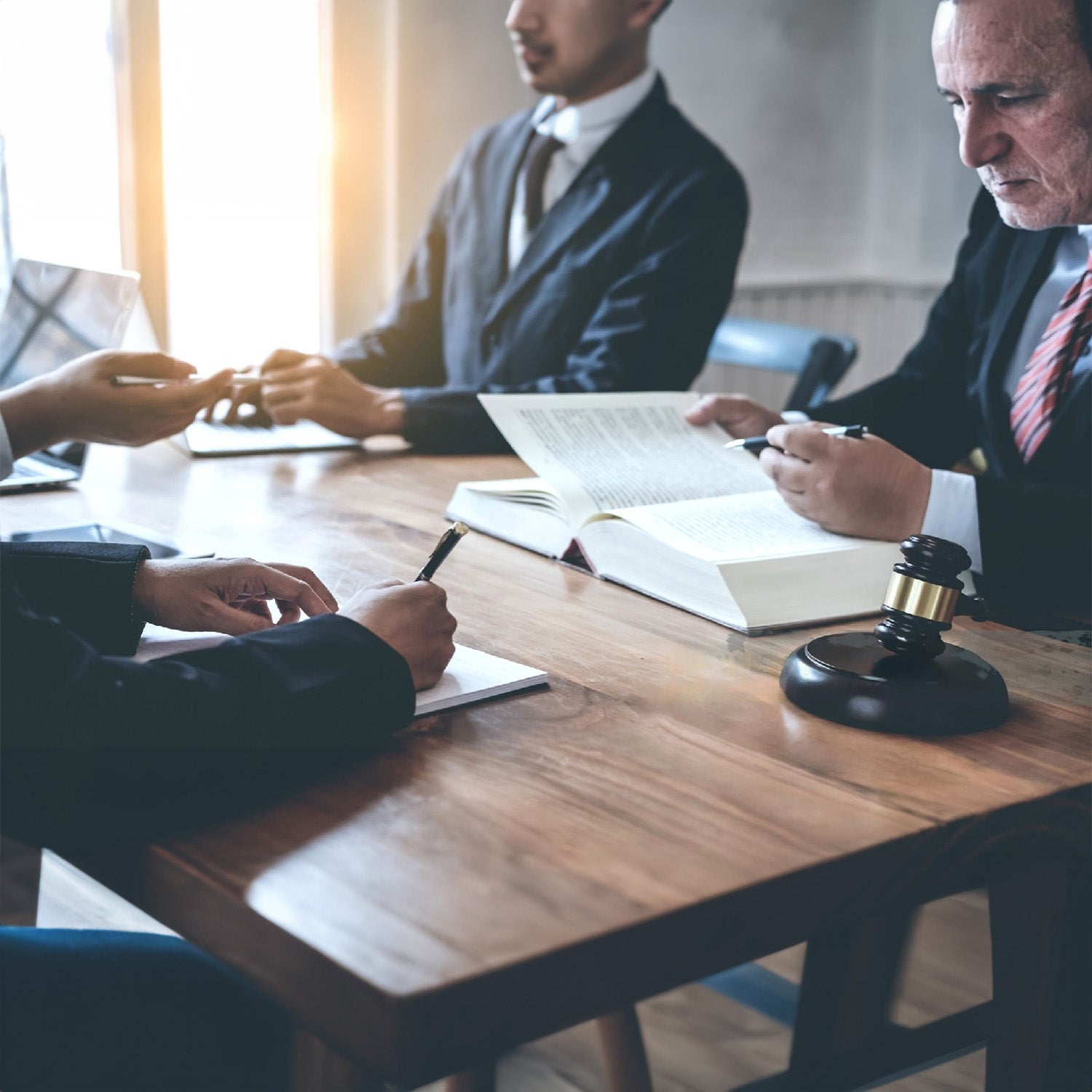 03
PLANING
TO OUR CUSTOMERS, A FEW BY OFFERING AN OPTION, THE MOST CONVENIENT PLAN PLACEMENT WE AGREE ON IT.
04
VISUALIZATION
TOGETHER WITH ALL THE FURNITURE RENDERING OF YOUR FINISHED INTERIOR THEIR IMAGES TO YOU WE OFFER.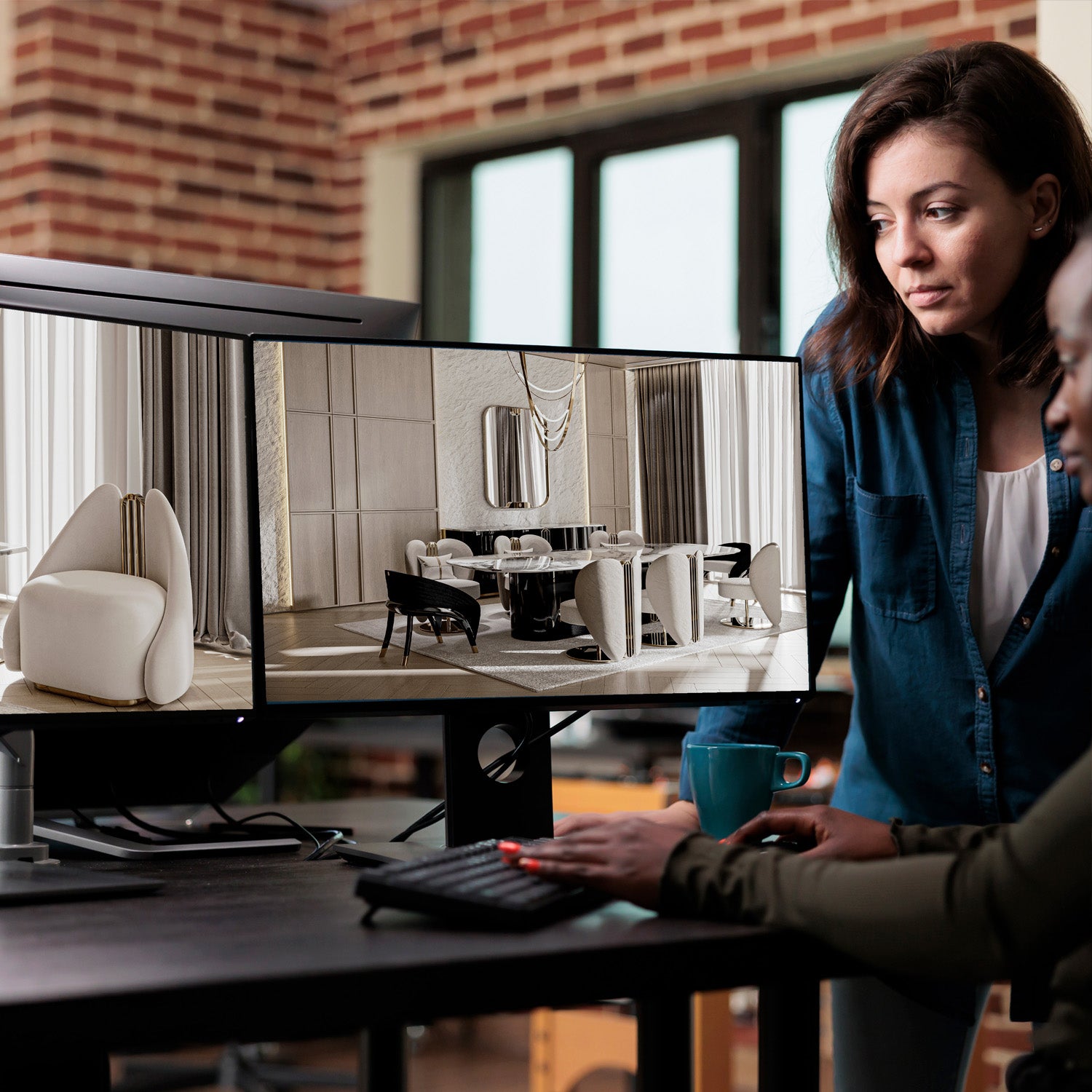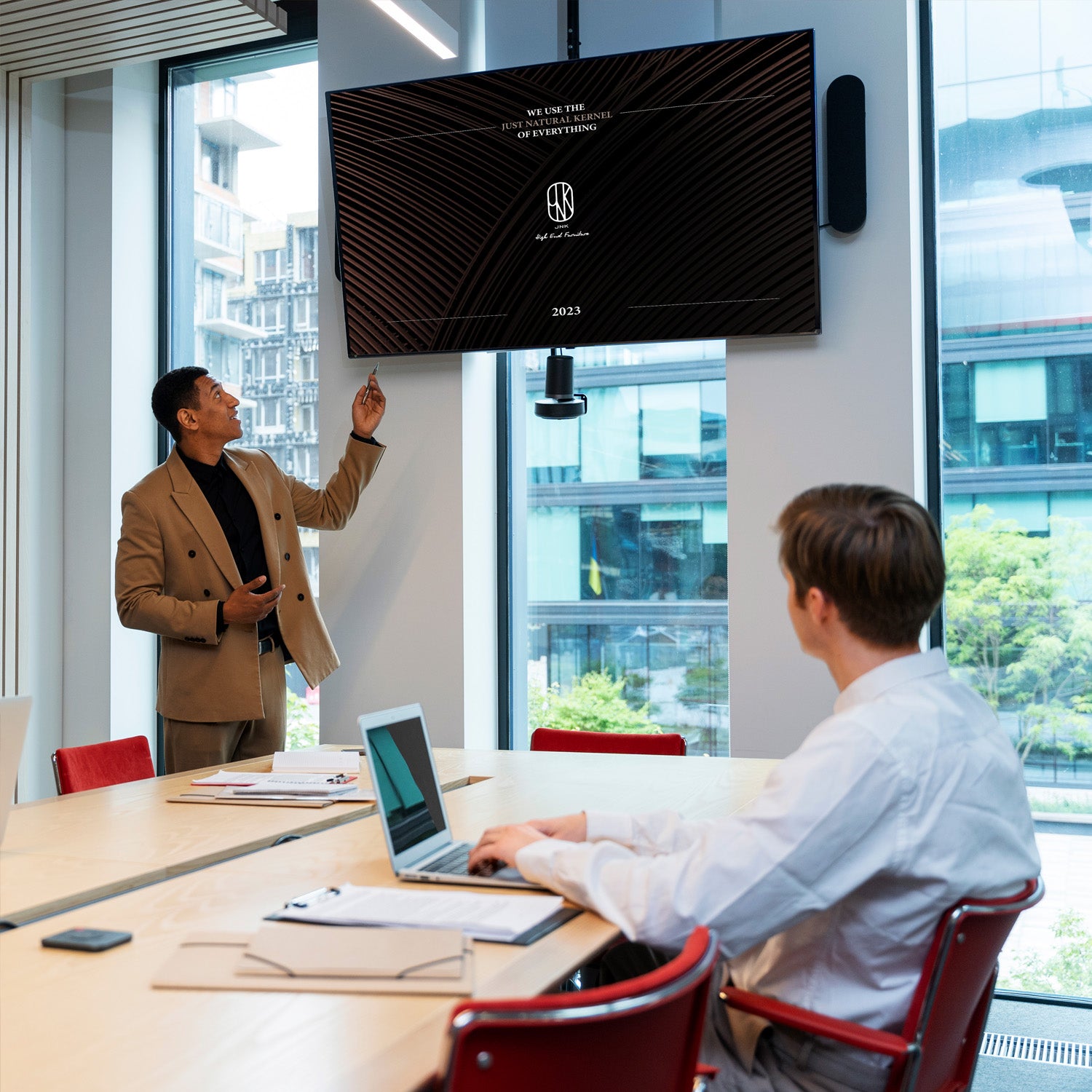 05
PROJECT PRESENTATTION
APPROVED RENDERING THROUGH, CREATED BY ALL TECHNICAL AND VISUAL FOR THE PROJECT PRESENTATION WE'RE HAVING A MEETING.
06
PROJECT ASSEMBLY
ASSEMBLY TEAM, ALL ASSEMBLY AND FINE WORKS TURNKEY WE DO IT AS.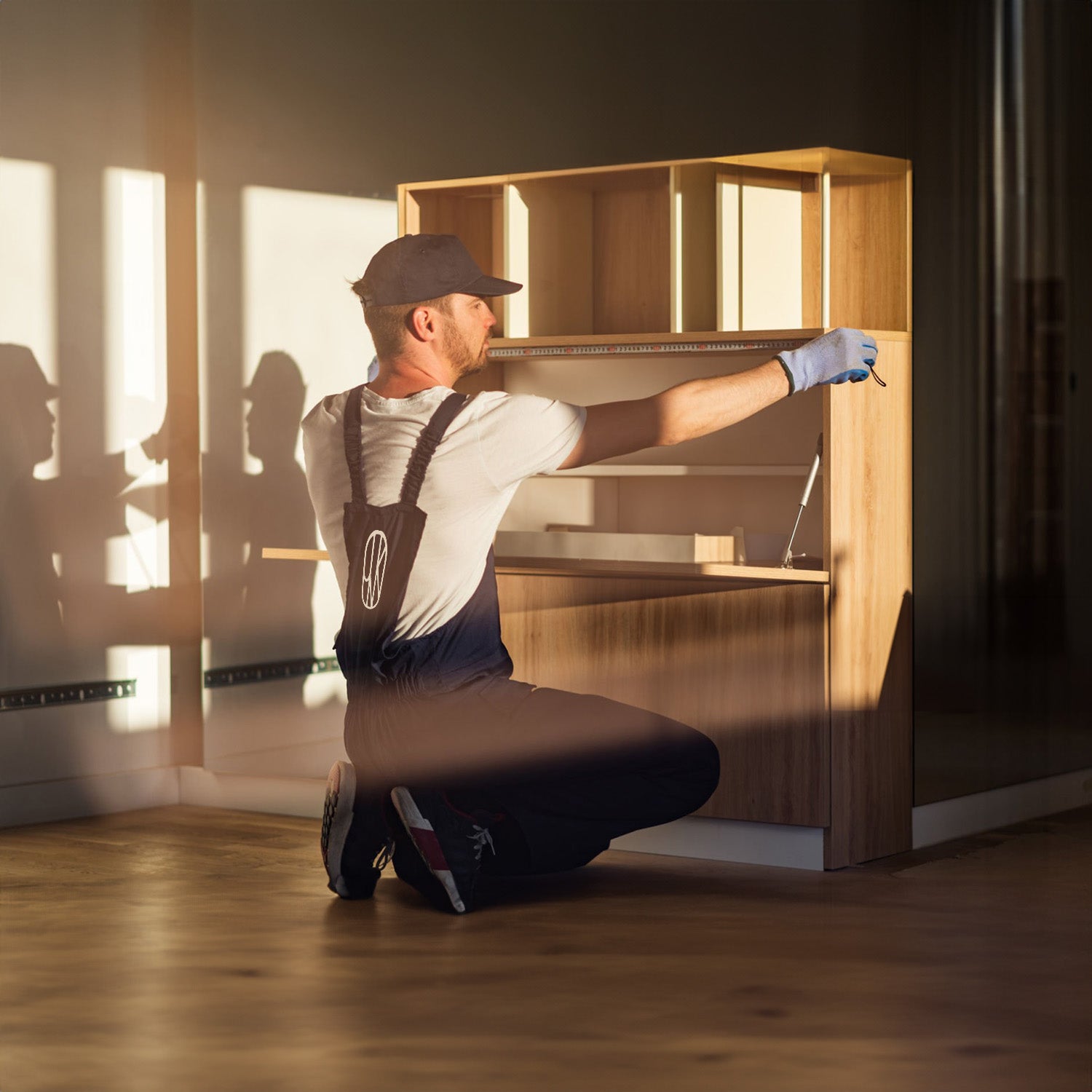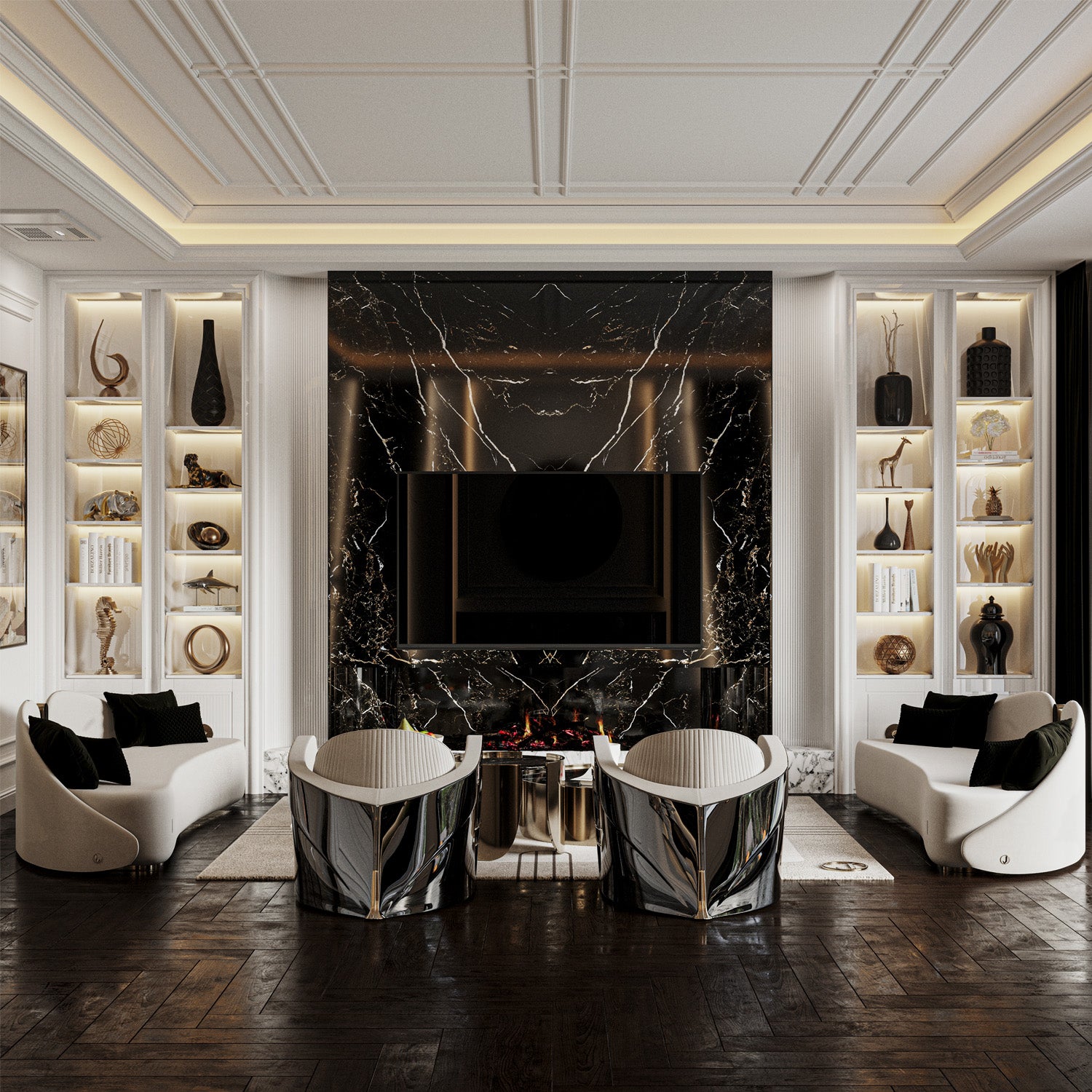 07
PROJECT DELIVERY
WITH THE FINAL TOUCHES TOGETHER WE ARE NEW TO YOU WE OFFER YOUR SPACE.