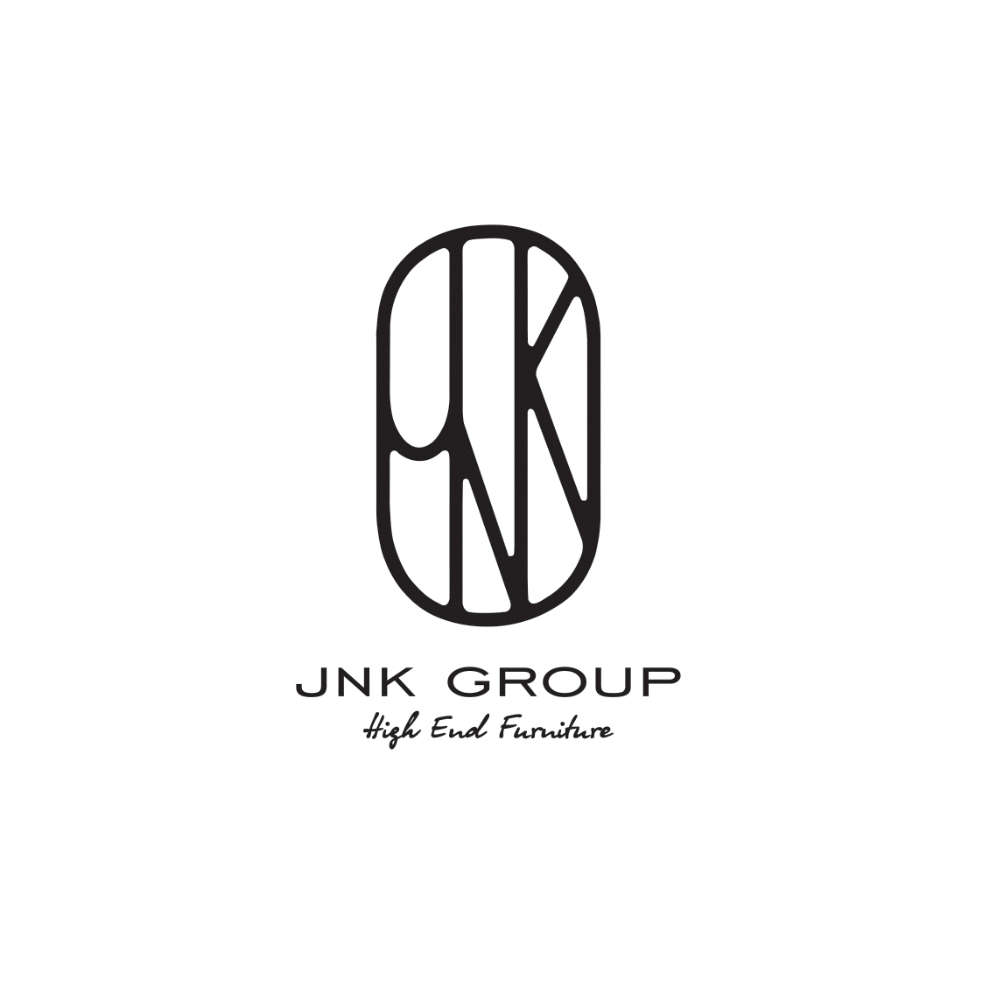 JNK GROUP
Since 2019, Jnk Group has been producing trendy and stylish products for customers, architects and designers. We strive to provide services that deliver design and quality together in their own fields by making original and personalized designs. Our team of experienced artists, masters, and designers work together to create exceptional premium pieces that perfectly combine harmony, comfort,and elegance.
Quality is our most important criterion when creating each product; detail craftsmanship should reflect us in every piece we produce. Quality is the key factor why we are preferred among other businesses - offering high-quality products at competitive prices delivered all around the world.
At Jnk Group we understand how important it is for you to have a unique design with superior quality – which is why our team works hard on ensuring this promise will be kept every time you choose us as your partner! We take pride in providing excellent customer service so please don't hesitate to reach out if there's anything else you need help with!
In our Jnk group company, the workflow is carried out in many branches,
Jnk Design Studio; Product design and R&D studies,
Jnk Furniture; With our expert team, our collections and different products are sold in line with customer demand.
Jnk project; With our architectural team, our project and application services are provided,
J brothers restaurant; Our restaurant, where original and unique tastes are served, will be with you very soon...
Jnk factory; With our expert team, we follow the orders and quality control, which are produced with quality materials.
We sincerely invite all our customers to embark on an extraordinary journey into the fascinating world of Jnk Group, which will soon be uniquely yours.