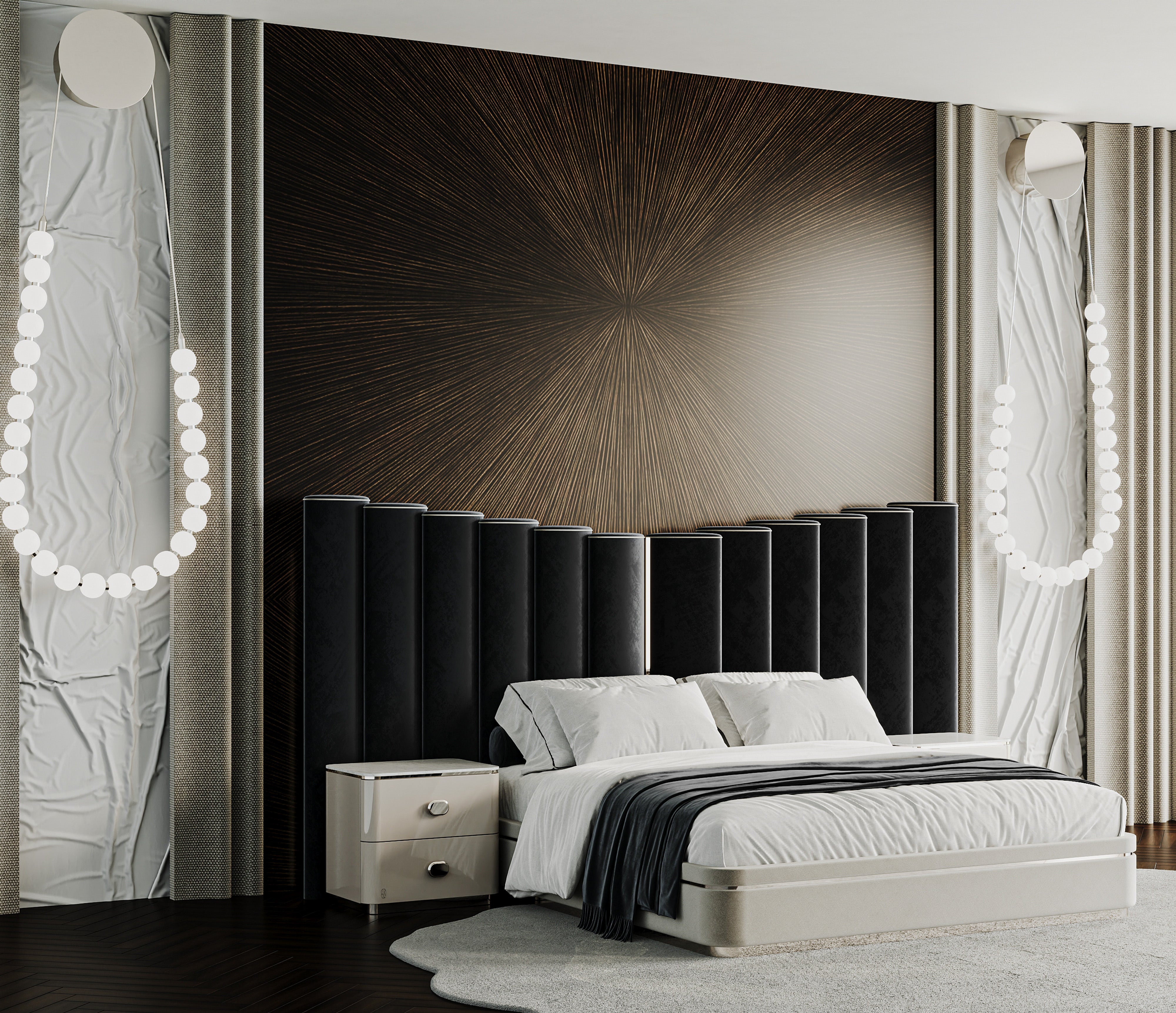 GIRA
The Elegant and Sophisticated
Gira Collection is an exquisite collection of furniture that will bring a touch of luxury to any home. The pieces boast accent details in the form of furniture legs upholstered in genuine Italian leather and iconic champagne metal details, creating a timeless aesthetic.
Discover the Gira
ROMA
The iconic element of the ROMA
Collection is a sophisticated furniture leg combined with a wreath. This unique combination creates an elegant and timeless look that will add sophistication to any room. The color scheme emphasizes the status of this collection, giving it an extra touch of charm and class.
Discover the Roma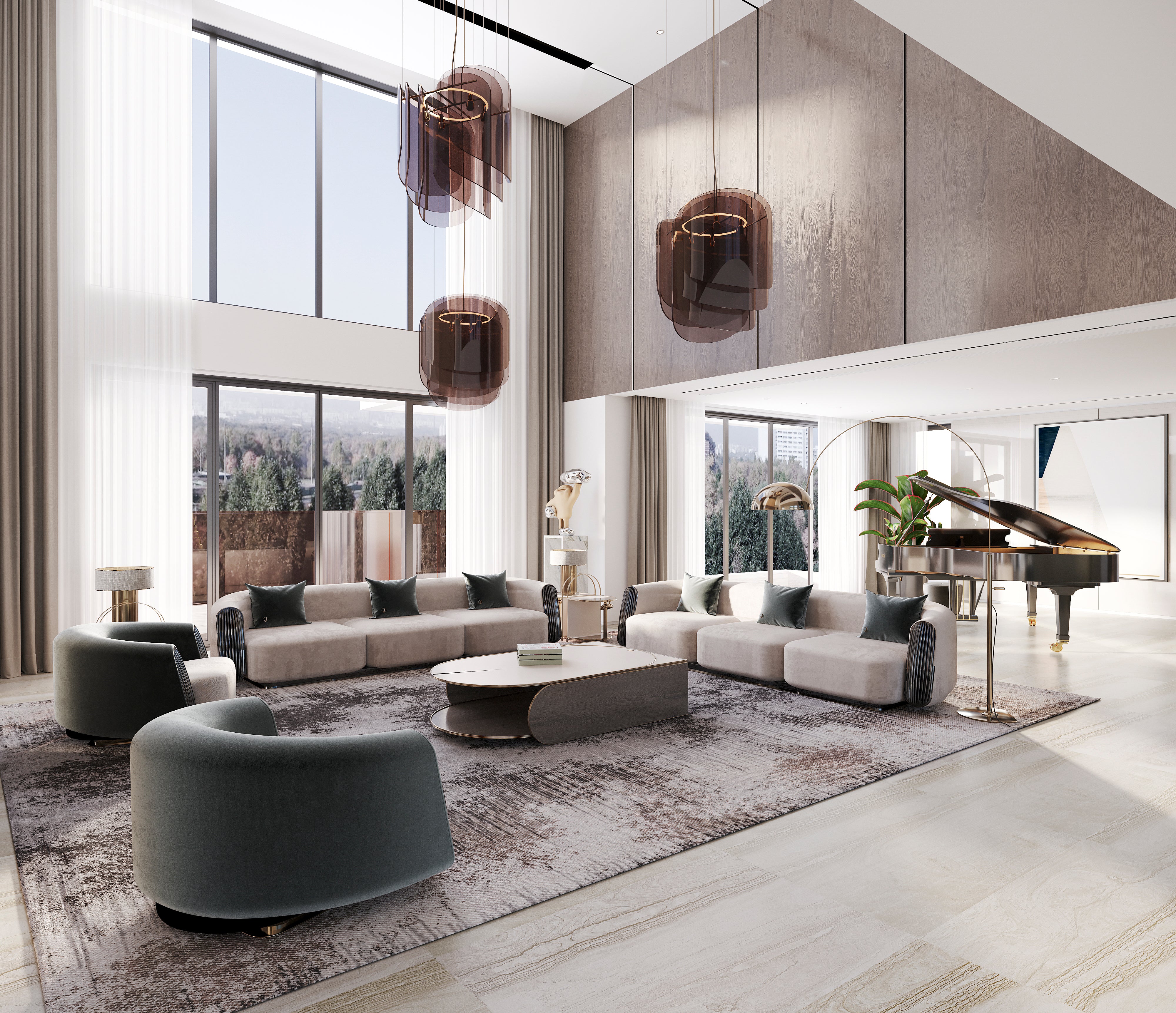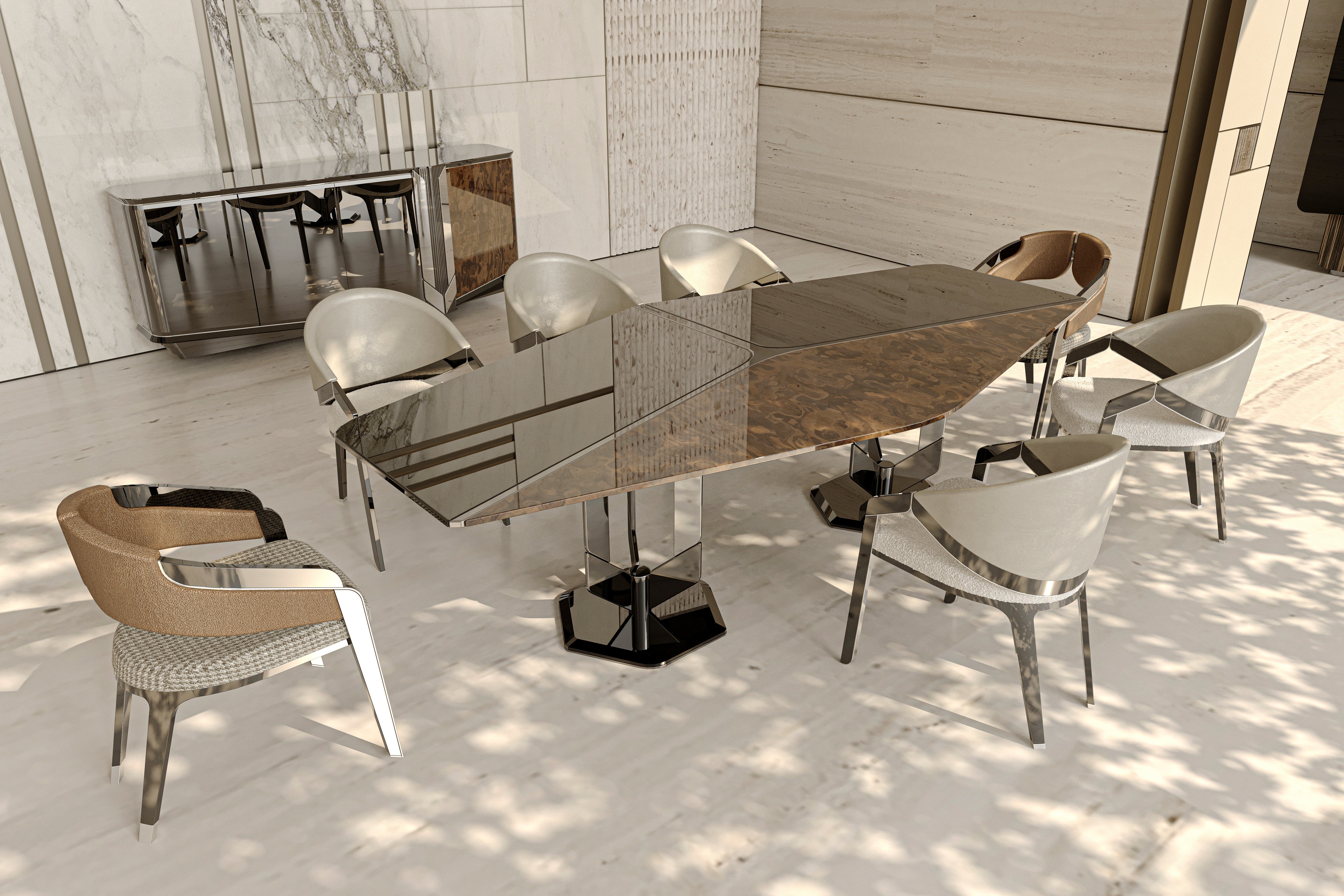 RAGE
Meet the RAGE!
The Rage Collection dinner furniture set is the perfect choice for customers who want to make a bold and provocative statement in their home. This collection features contemporary pieces that are sure to turn heads, while still providing comfort and convenience.
Discover the Rage
ORO
Meet the ORO!
The Oro Collection is a stunning collection of dinner furniture that exudes futurism and comfort. From its sleek, modern design to its luxurious materials, this set will bring a touch of sophistication to any dining space. The pieces are crafted from high-quality wood with an elegant lacquer finish for added durability and beauty. The chairs feature ergonomic designs that provide ample support while the table has a unique shape which allows it to fit in even smaller spaces without sacrificing style or functionality.
Discover the Oro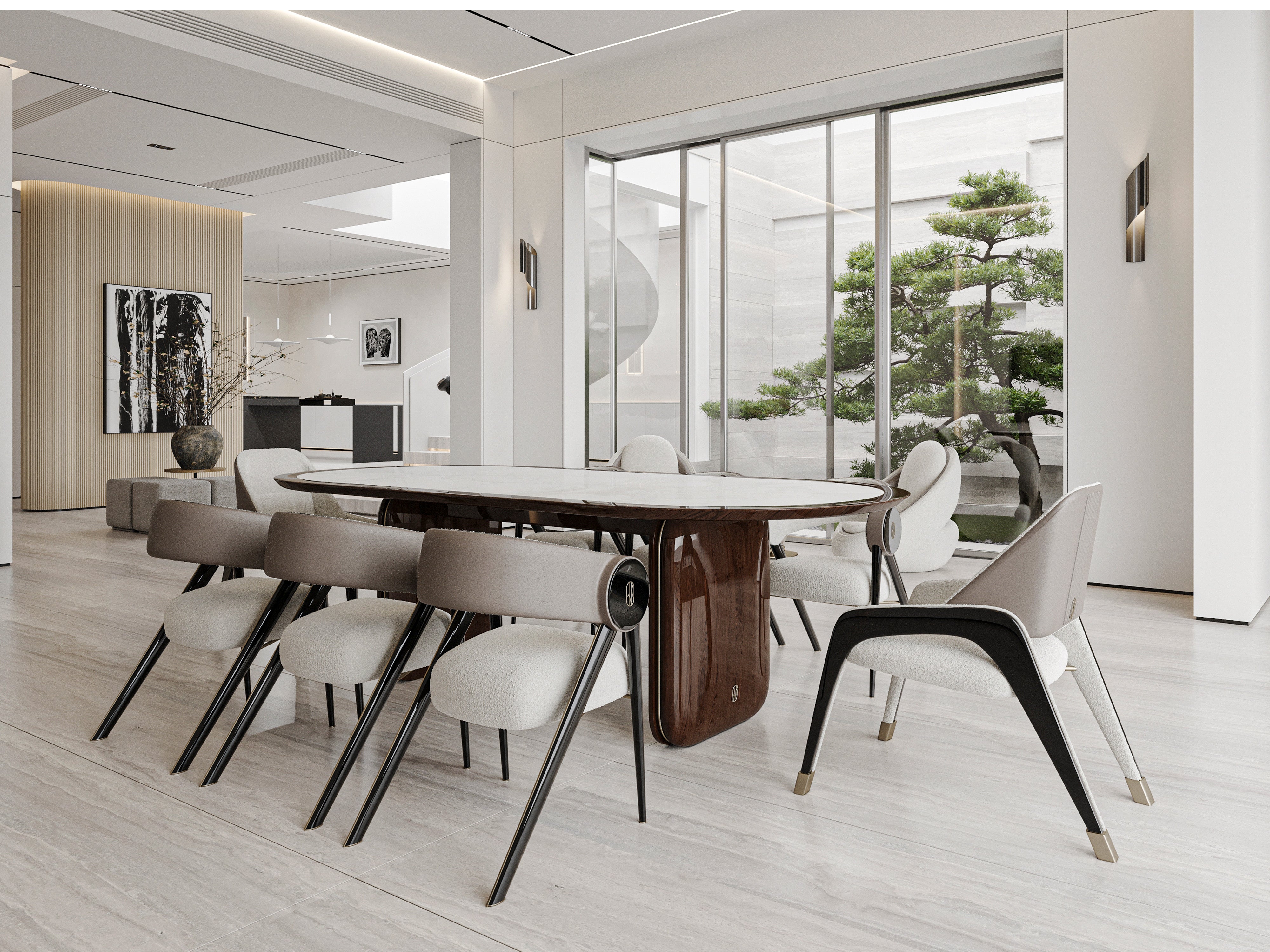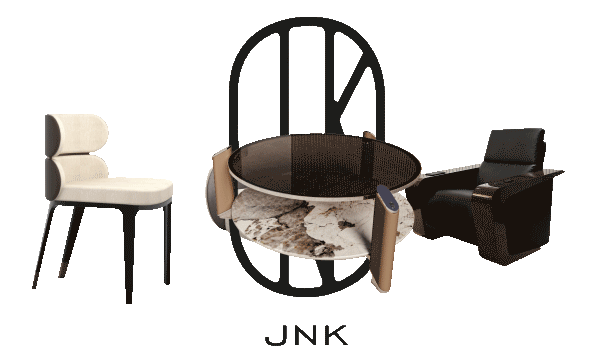 Accessories Capsule Collection
E-BOUTIQUE
Immerse yourself in a captivating tale brought to life through a unique blend of innovative storytelling and visually striking Art Design aesthetics.
SHOP NOW